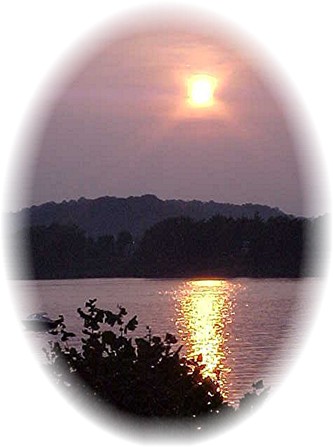 When the sun peeps over the mountains each morning
Itís bringing you my smile to begin your day with warmth.
When the dew gently refreshes your skin
Itís my kiss pressing against your brow with caring.
When the blue sky shines so brightly above you
Itís the touch of my arms wrapping you in a loving embrace.
When the flowers bloom around you and fill your world with fragrance
Itís my wish for your happiness finding itís way to you.
When the sunset gives a view that brings small gasps of awe,
Itís my love settling around you with joy.
And when the night sky allows magical stars to play hide and seek
Itís my promise of the future to always cherish your heart.
© Brenda Hager 2002
Do not use without permission